When you are searching for a new vehicle to buy, one of the first things you check is the price tag. You want to make sure that it is within your budget before you commit to exploring it more.
This is an excellent approach to vehicle shopping, as it promotes frugality. How do you create your budget, though? How do you know exactly what your limit is when it comes to buying a vehicle?
This video is here to help you with that question. It provides you with some vital information about budgeting, and vehicle purchasing.

​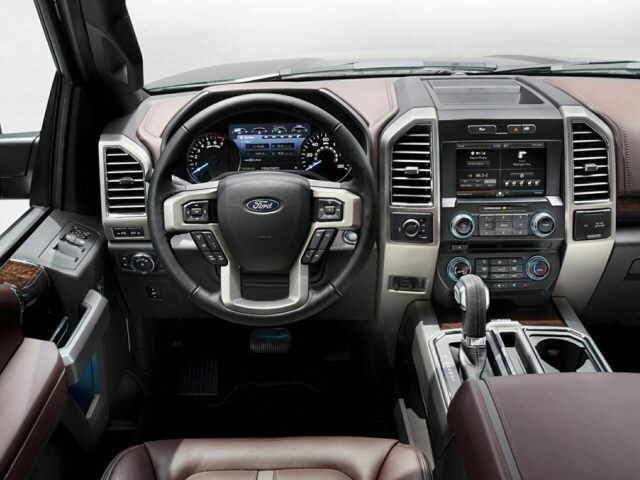 We want you to feel comfortable, and confident, about your purchasing decision. That is why, if you have any lingering questions, we invite you to visit us at Steven's Jersey City Ford in Jersey City, NJ. Our team would be ecstatic to assist you with your research, and help you find a vehicle that complements your budget, lifestyle, and driving needs.